Welcome To HR Webinar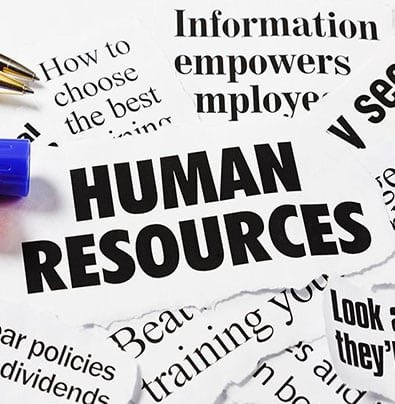 In the constantly shifting Human Resources landscape, the need for keeping oneself abreast of the latest strategies and practices is of high priority so as to survive in the highly competitive field. Changes are made to the existing practices to add value to the business and meet employee and employer requirements in one go. Irrespective of the sector, HR activities have a universal appeal and can be adopted by anyone working towards meeting organizational goals with the right talent on board.
The trending practices in the field of HR would be covered in the upcoming webinar, which would help HR professionals to manage people and processes effectively.
Webinar Highlights:
A focus on total wellbeing
Redefining remote and hybrid work strategies
Upskilling leaders and managers
Increased investments in deskless workers
Reshaping workplace learning